Cart:
0 item(s) -
HK$0.00
You have no items in your shopping cart.
Wednesday, August 3, 2016 7:24:44 AM Asia/Shanghai
Exclusive offer for BEA customers!
Check out your BEA ShopSmart APP now, offer valid until 30 Sep, 2016.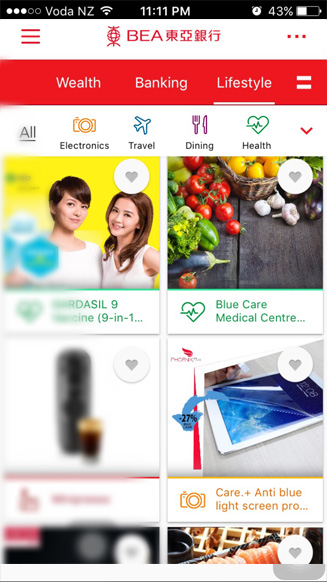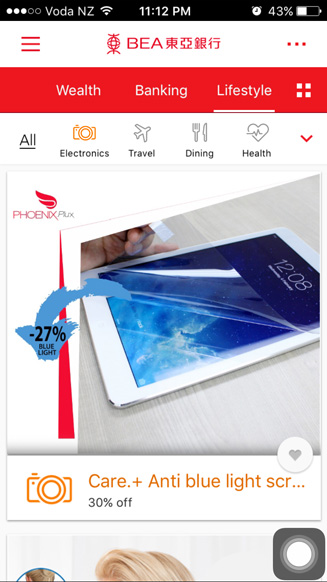 Posted By Phoenix.Plux
Wednesday, July 22, 2015 4:21:50 PM Asia/Shanghai
Orbis has been doing its utmost to fight for preventably blind people's right to sight for over 30 years. By making a donation to support World Sight Day on Thursday, October 8, 2015, you will help subsidize surgeries that will enable many blind people to escape from the prison of darkness.
To support Orbis World Sight Day, for every purchase of Care.+ Anti-blue light screen protector (mobile/tablet), Phoenixplux Ltd will donate 8 % sales proceeds to Orbis to bring light to the world.
Period: August 11 to October 8, 2015. * During August 21-24, it can also be purchased at Hong Kong Computer and Communication Festival 2015 (P25, Hall 1, The Hong Kong Convention and Exhibition Centre)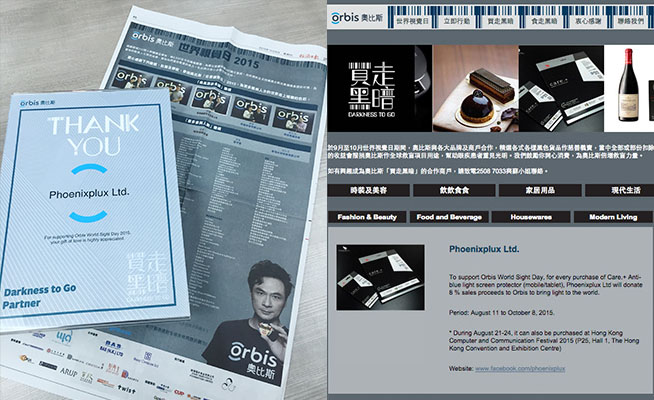 Posted By Phoenix.Plux
Wednesday, July 15, 2015 9:27:27 AM Asia/Shanghai
1 in 3 adults spend most of their waking hours (9+hours) on digital devices each day. Daily exposure to blue light can cause serious damage to our eyes. Care.+ anti-blue light screen protector is technology developed in Japan to lower blue-light while maintaining image quality on the screen. Phoenix.Plux Corporate EyeCare Program offers business customers custom-make solution to promote eyecare and to create a healthy work environment for their staff members. CLICK HERE TO READ MORE >>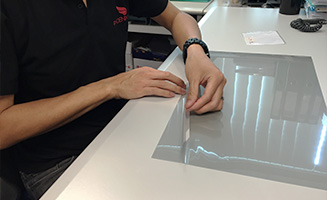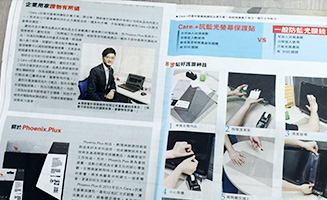 Posted By Phoenix.Plux
Monday, March 2, 2015 3:56:36 PM Asia/Shanghai
Screen protector is usually regarded as consumer products, Care.+ series anti-blue screen protectors effectively blocks 27% eye-damaging blue light to reduce headaches, vision problems, bad sleeps and other symptoms. We recently launched EyeCare Program and deliver seminars to introduce solutions to reduce vision discomfort caused by blue light that emits from digital devices that people are engaged to everyday. CLICK HERE TO READ MORE >>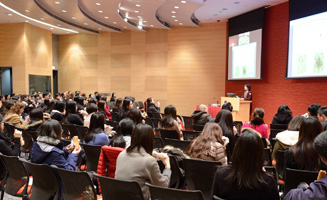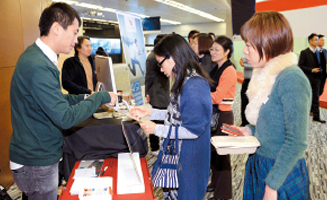 Posted By Phoenix.Plux
Friday, October 10, 2014 1:49:31 PM Asia/Shanghai
Posted By Phoenix.Plux
Thursday, February 6, 2014 8:07:00 AM Asia/Shanghai
February 2014 | Phoenix.Plux is privileged to be invited as part of the for Management Students' Association (hereafter MSA) the Hong Kong University of Science and Technology Students' Union HKUSTSU in their annual campaign from. The student event run through all of February, we fully support the new cabinet of MSA's leading the passionate team for encouraging high-energy and unity throughout their academic year. Phoenix.Plux is grateful of MSA's support in return; for building and sharing our brand image, as well as some important eye-health product knowledge out there .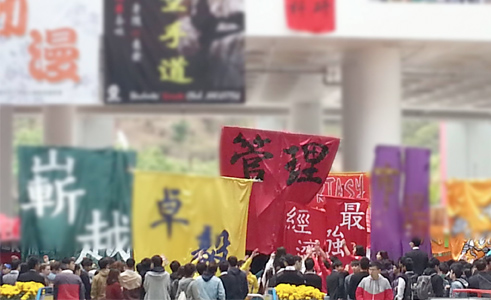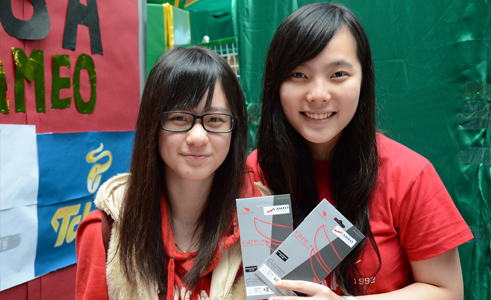 Posted By Phoenix.Plux